THE SPECIALIST IN AFFORDABLE MOTOR PARTS.
Since 1997, the Dutch accessories and spare parts specialist has been developing and manufacturing high-quality spare parts for mopeds and scooters for which the spare parts supply by the vehicle manufacturer has often already been discontinued. 
The DMP product range is very large, we have over 3000 products and more are added every month. From cylinders to batteries. Our B2B range is exclusively available at PePe Parts, the family business with over 100 years of experience in the mobility industry.
The DMP brand was founded by the brothers Alexander van der Post & Leon van der Post on an airplane trip back from their current supplier. Their vision was to make affordable products of high quality for scooters/mopeds in Europe, and that's exactly what they achieved since 1997.
WHY dutchmotorcycleparts?
Specific parts by DMP are a solution for the scooter enthusiast
Scooters and mopeds are incredibly popular and it does not look like this is going to change in the coming years.
A major advantage of using a scooter or motorbike compared to driving a car is that, in addition to less fuel consumption, in most cases you will also reach your destination much faster in urban areas, because you can drive around the traffic jams. Besides the advantages in terms of functionality, scooters and mopeds are also very popular nowadays, because there is nothing more fun than improving the performance of your motor vehicle itself. To improve or tune your scooter or moped, you need specific parts. The number one brand that makes this possible for the do-it-yourselfer is DutchMotorcycleParts.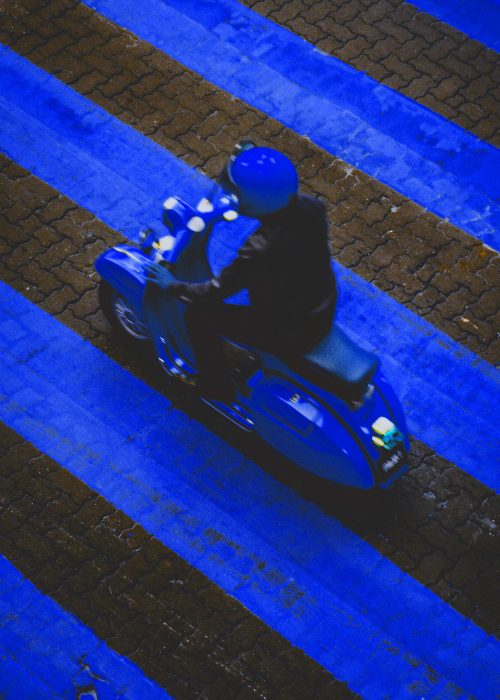 For individual customers, DMP Products are available through your local dealers in The Netherlands, or in online webshops.
For business customers, the whole assortiment of 3000+ DMP products are available at PePeParts.nl